How to Make Cough Syrup with 6 Natural Ingredients
Most of the cough medicines contain DXM. DXM is an active ingredient that people have consumed in cough medicine for years. But, the truth is that this ingredient is highly dangerous.
In fact, it can be even fatal for young adults and children.
Furthermore, one of the main reason why many people visit the emergency room is because of this ingredient. The reason why this ingredient is so dangerous for children is that around 10% of all children can't metabolize the DXM.
They don't have the proper enzyme to effectively metabolize the ingredient, which in turn leads to dangerous consequences.
Besides, the U.S. Food and Drug Administration, claims that infants and children that are younger than two years old should never consume cold or cough medicine. These medicines can be extremely dangerous and even life-threatening.
Moreover, according to a study issued in the Journal of Pediatrics, neither the diphenhydramine nor dextromethorphan was effective in soothing the cough or improving the sleep of young children who have upper-respiratory infections.
Homemade Cough Remedy
It is crucial not to rely on medicine for treating cough, especially for children. To avoid these dangerous side-effects, you should try this homemade remedy that can help soothe the cough. Besides, the ingredients are easy to get and use.
Plus, they can even be effective for treating congestion and inflammation.
The thyme in this remedy relaxes the muscles and opens up the airways while the ginger soothes inflammation.  This is what you will need to make this powerful cough syrup which can be more effective than any other cough medicine.
Ingredients
two teaspoons of raw organic honey
one green tea bag
1/3 teaspoon thyme
half a teaspoon freshly grated ginger root
half a teaspoon turmeric
half a lemon ( freshly squeezed lemon juice)
Instructions
Put the herbs and tea bag in a large cup. Pour in the boiling water and let them seep for a couple of minutes. Next, strain the ingredients, add the lemon and raw honey. Mix, and enjoy!
Why Choose This Remedy?
The ingredients in this remedy can be immensely beneficial for the overall health. Ginger root, for example, has potent health benefits like reducing inflammation, pain, and even nausea.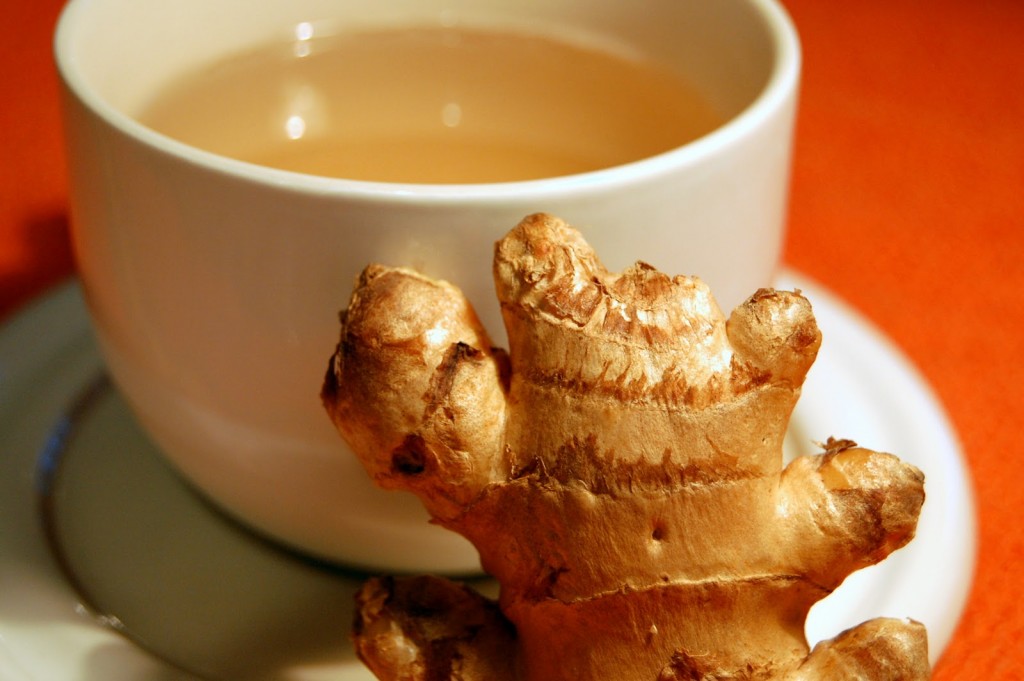 Furthermore, they have powerful antimicrobial properties, which make it ideal for treating a yeast infection, common skin problems, and even bacterial infections. Also, the compounds in thyme can help manage the high blood pressure.
Turmeric, on the other hand, is one of the most popular and effective natural remedies. It is by far, the most powerful nutritional supplement in the world. The compound curcumin has powerful antioxidant and anti-inflammatory effects.
Also, there are some records that claim turmeric might help prevent cancer.
Therefore, it can be useful for reducing inflammation and even improving brain functions. Plus it can boost the antioxidant capacity in the body and protect the body from free radicals.
This is an exceptional reason why you should use turmeric in the recipe. Have you tried this remedy before? Let us know your thoughts and why you decided to try this completely natural remedy.
Source: http://gottadotherightthing.com/cough-syrup/