5 Common Reasons You're Gaining Weight At Work
Many people today work at a desk. The problem with this job is gaining extra weight. Sitting for so many hours is not good for the physiological health of the human body. And, many people wonder why they gain so much weight?
In this article, we are going to talk about five reasons that cause you to gain weight at your workplace.
1. Keeping Company
This does not mean that you should not hang out with your colleagues, but it means that you are eating only to be polite even though you are full. Also, it is someone's birthday, someone brought homemade cookies etc.
Yes, they may be small slices, but they stick to your waist. So, to avoid gaining weight because of this, keep the tempting candy in a jar, or just be polite and say 'no' when someone offers you a snack.
2. Not Eating Mindfully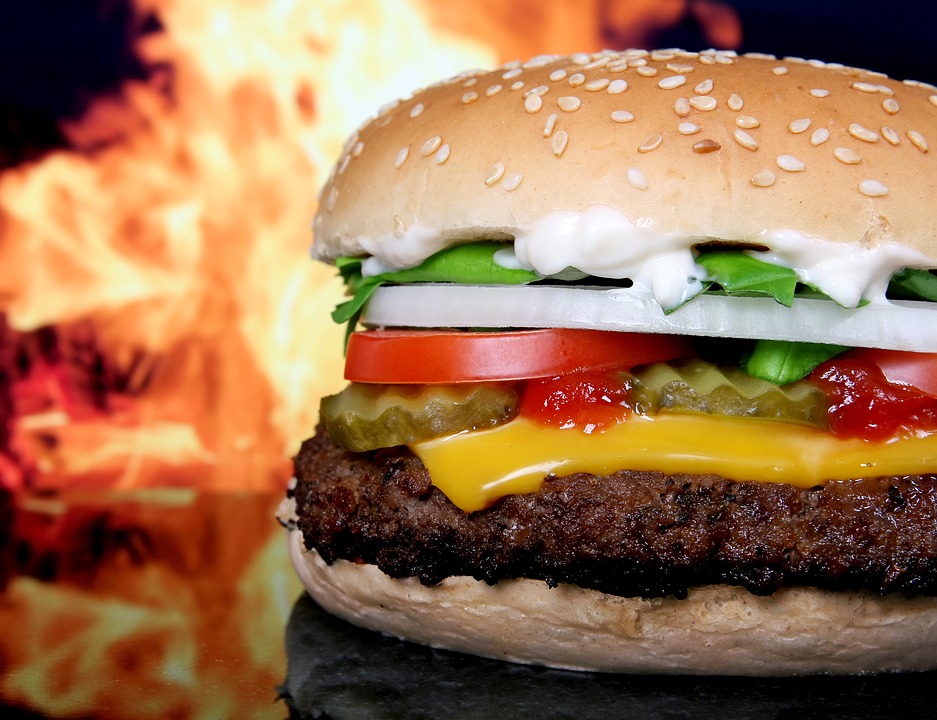 When you get up in the morning, you make a plan for your meals about the entire day. You plan to eat some healthy lunch, but when the time comes, you are really hungry. So, you end up ordering pizza, it was hard to say 'no' to that delicious meal.
Then, you make a promise to yourself that the next day you will definitely eat healthily. Did you found yourself in this? Well, to avoid this, make a list of the foods you consume during the week.
In this way, you will be able to track the time when you make changes to your plan and be strategic. Also, choose healthy snacks in order to avoid overeating.
3. Room Temperature and Lighting
According to studies, dimly lit rooms boost your appetite. When it is dark, we have a bigger appetite in comparison to when the light is bright. It is the same with the temperature of the room.
Well, to avoid this, you should go outside for a walk on a sunny day and breathe some fresh air. This can do amazing things for your body. If your office is cold, wear some cozy sweater.
And, you can discuss with the administration about the lighting as well as the temperature in the room.
4. Working Overtime
Did you know that staying at work more than you should, also has an impact? Not enough free time stops you from exercising. Also, not enough sleep causes problems with the hormone balance that control your appetite – you feel hungrier.
So, as a solution, when you do not have enough time to exercise, use the stairs instead of the elevator, and choose to walk instead of a bus. And, make sure to get enough sleep.
5. Deadlines and Stress
When you have a deadline of 5 days, and you need 10 to finish a project that causes a lot of stress. So, one of the biggest reasons for weight gain is constant stress at work.
When we are under stress, the hormone cortisol increases, so we need to eat more foods rich in fat and sugar. Here may help enough sleep as well as exercise.
source: http://gottadotherightthing.com/reasons-gaining-weight-work/