The 5 main reasons of why men cheat
Every woman wants to build a family with a man who attaches great significance to family values and consider cheating as a very serious offense. But still more and more men cheat. Some relationships cannot bear the devastating effects of cheating, but others are able to survive.
A healthy relationship require commitment, honesty and trust, while cheating is always pain, suffering and humiliation. Why do men cheat? We know this question bothers many women and we know how to find answers.
In this article, we would like to tell you why men cheat on their women and what women can do to prevent cheating. Understanding the male mindset can help you build a long-term, happy relationship with a man you love. Are you interested? Scroll down to read this article right now.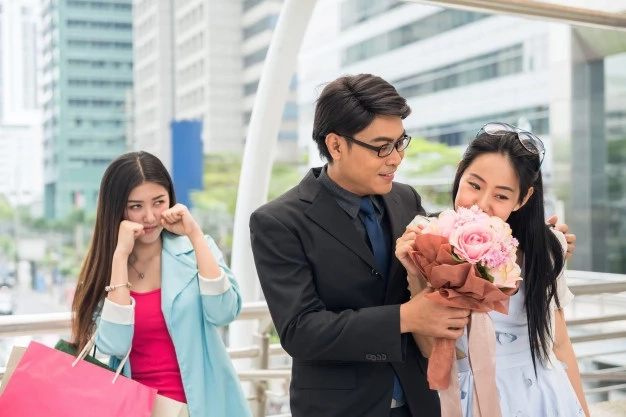 #1. Cheating by chance
A man may consider random cheating as a trifle. He may shift the blame to alcohol, boredom or something else. What can you do? If your man is not able to take responsibility for his actions, he is not ready for a healthy relationship.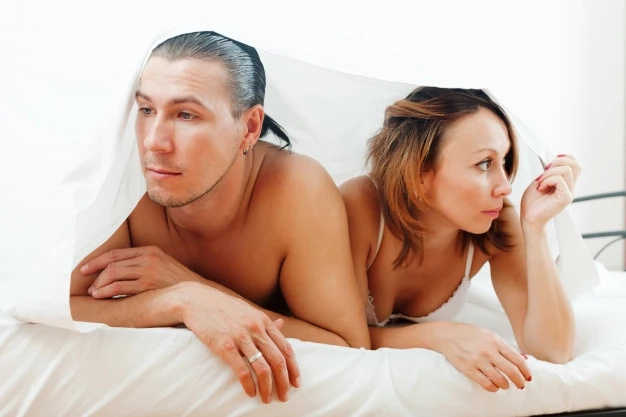 #2. A revenge
If a woman once deceived a partner, he might want revenge. What can you do? If you gave rise to his doubts, speak to him frankly and explain everything. But if his suspicions are baseless, he may suffer from pathological jealousy and this syndrome is not so easy to treat.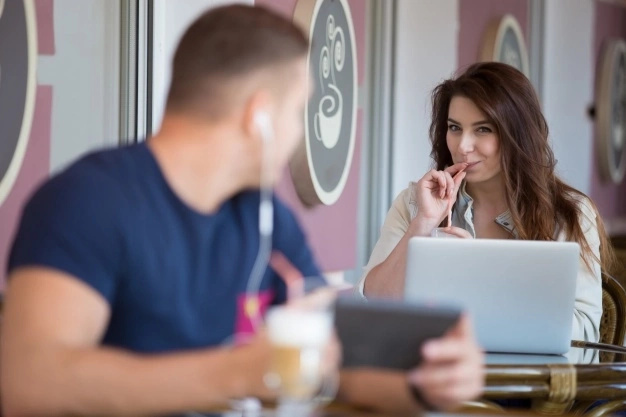 #3. Boosting self-esteem
Cheating can also be a way to boost man's self-esteem. This behavior is immature and psychologically unstable. What can you do? If you want to save a relationship, you need to work together to understand the problem and deal with it.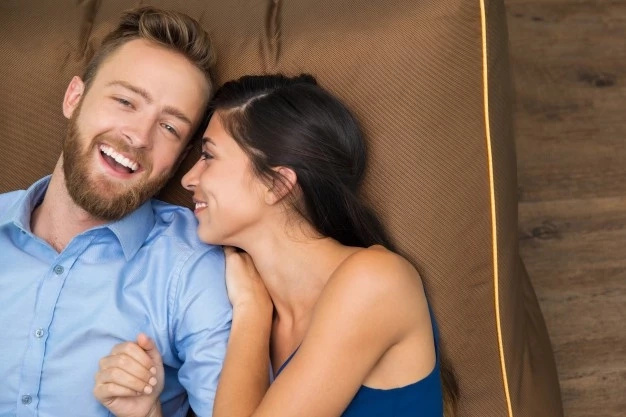 #4. The way to break up
It can be so hard to tell a woman that a man wants to end the relationship. He can keep seeing you out of habit or out of pity. What can you do? Be brave and just let him go.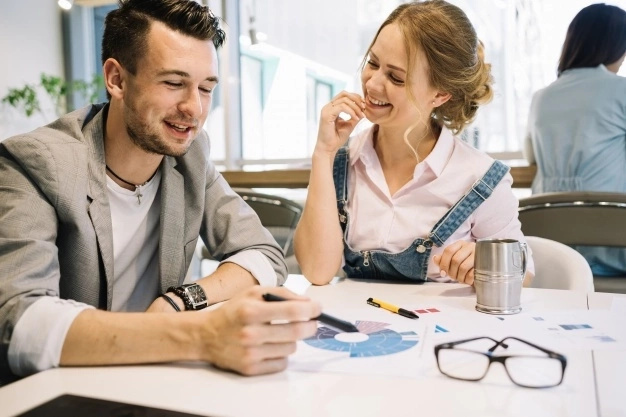 #5. Drawing attention
A man can cheat in order to draw the attention of his woman. His cheating is a way to show that he want to change something in a relationship. What can you do? Tell your partner that his leverage is wrong and humiliating. And if you both are ready to move on, discuss your problems first.
source: https://betterme.guru/14974-the-5-main-reasons-men-cheat/