An effective 500 calories per day diet
The essence of a 500-calorie diet is that a daily intake should not exceed 500 kcal. This method of weight loss is suitable for those who decide to get rid of up to 3 extra pounds in a short time. However, the calorie rate necessary for the normal functioning of the human body can differ significantly depending on gender, age, physical activity and lifestyle in general.
And yet the average for men is 2500 calories per day, for women these figures are slightly lower – 1500-2000 calories. The minimum calorie value, which is acceptable according to WHO standards, is 1200 calories per day. In fact, when a person sticks to a low-calorie diet for a long time, then his body will begin to experience negative processes, causing dizziness, apathy and loss of strength.
In turn, this diet can lead to a number of chronic diseases and can affect the appearance not the best way, for example, you may suffer from hair loss. Therefore, you can stick to a 500-calorie diet only with the permission of a specialist and only in the form of fasting days. This will help to gradually rid the body of slagging, because the fasting days accelerate the metabolism, purify the blood, normalize the level of glucose and cholesterol, and positively affect the skin condition.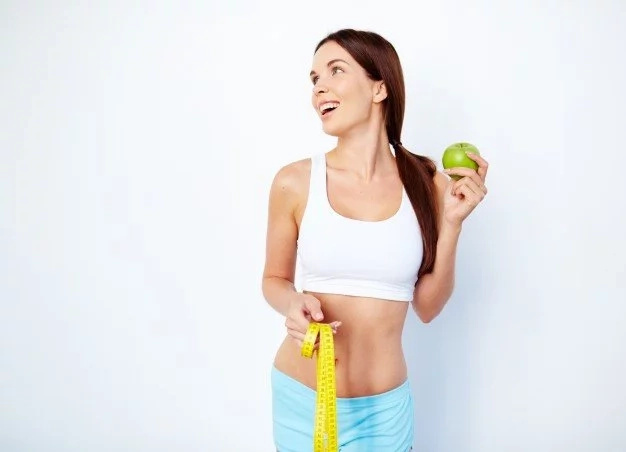 There are some foods that you should avoid sticking to a 500-calorie diet. Here they are:
-fried food
-smoked food
-flour food
-fatty food
-tea and coffee
-fruits
-milk
-dried fruits
-salt
-sugar and sweets
-starchy vegetables and cereals
A 500-calorie diet menu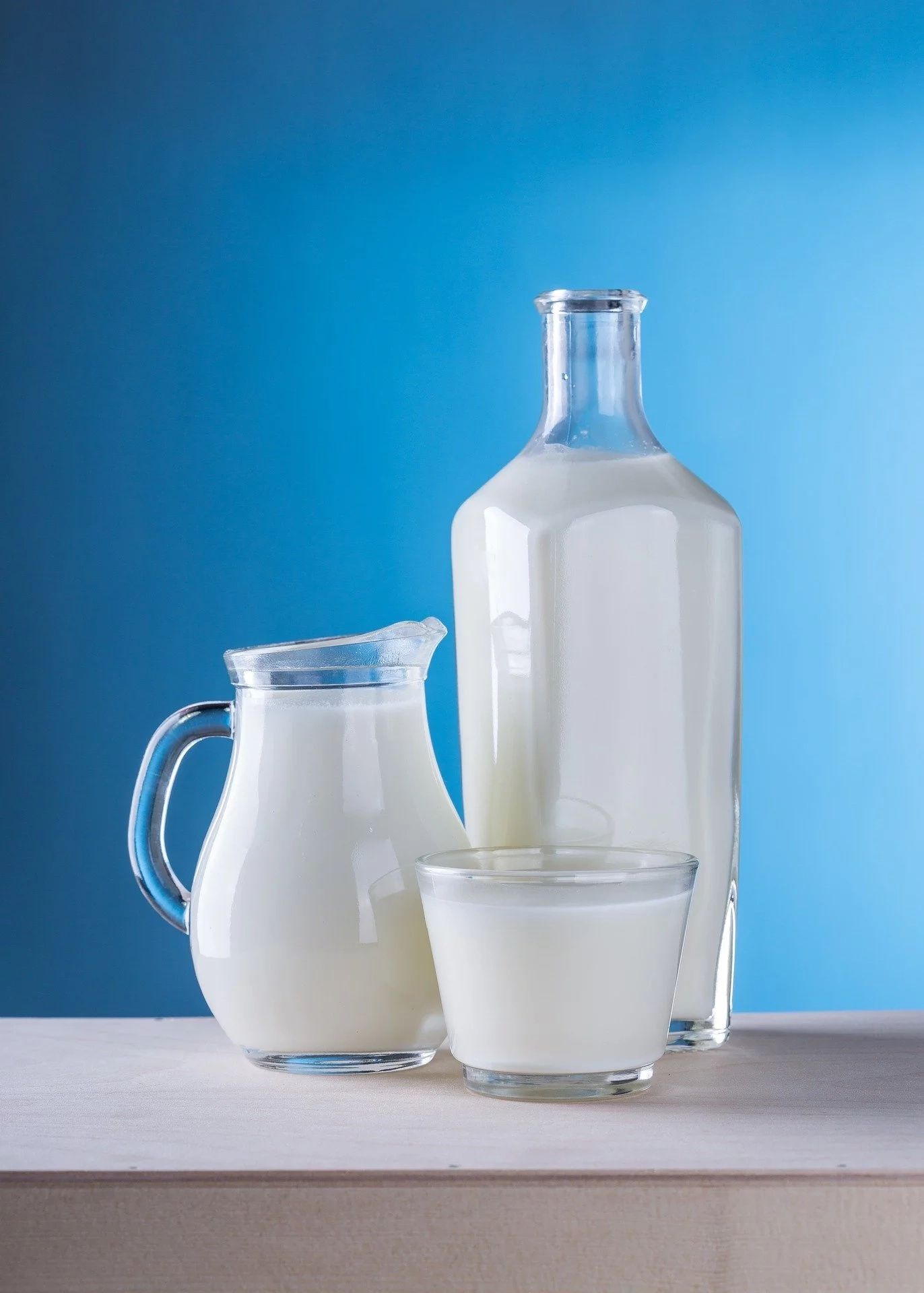 Day 1
Breakfast: half a grapefruit, two boiled egg whites
Snack: 250g fresh vegetables
Lunch: 200g fresh vegetables with boiled chicken breast
Dinner: 200g broth (in which chicken meat was cooked), 200 ml of low-fat kefir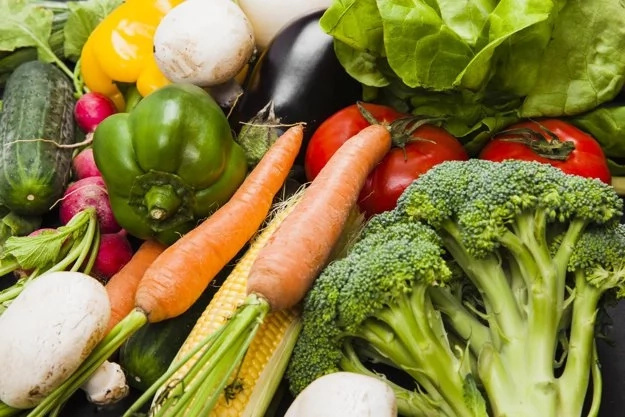 Day 2
Breakfast: half a grapefruit, 50g low-fat cottage cheese
Snack: 20g prunes, 200ml low-fat kefir
Lunch: 70g stewed chicken fillet and 50g stewed champignons
Dinner: salad with fresh cucumber and boiled chicken breast.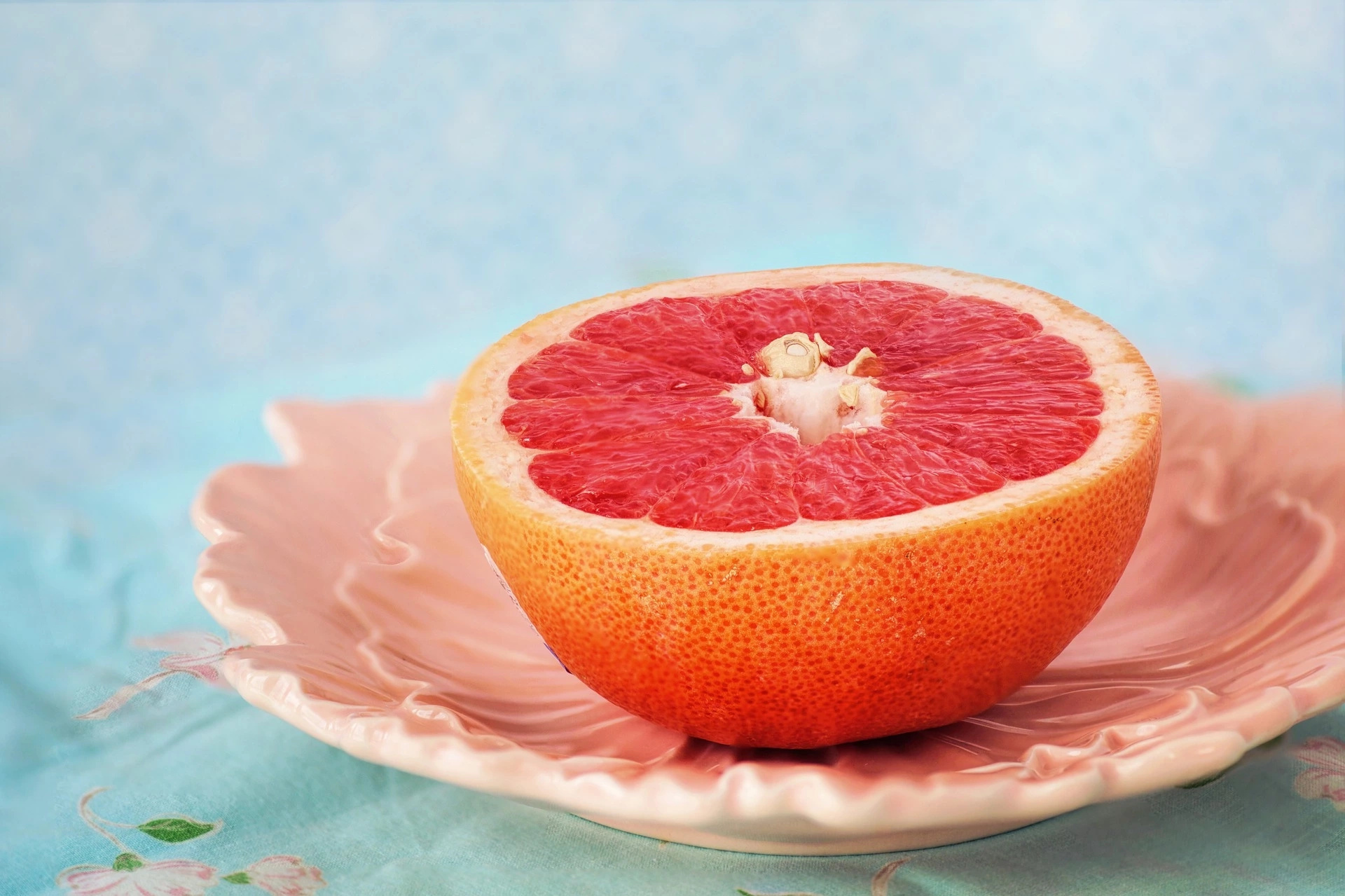 Day 3
Breakfast: two egg whites, 50g of cucumber and a tomato
Snack: 250g grapefruit
Lunch: 250g stewed vegetables (white cabbage, Brussels, broccoli, celery, zucchini, asparagus beans, tomatoes), 70g boiled chicken
Dinner: 100g low-fat boiled meat, 200 ml 1% kefir.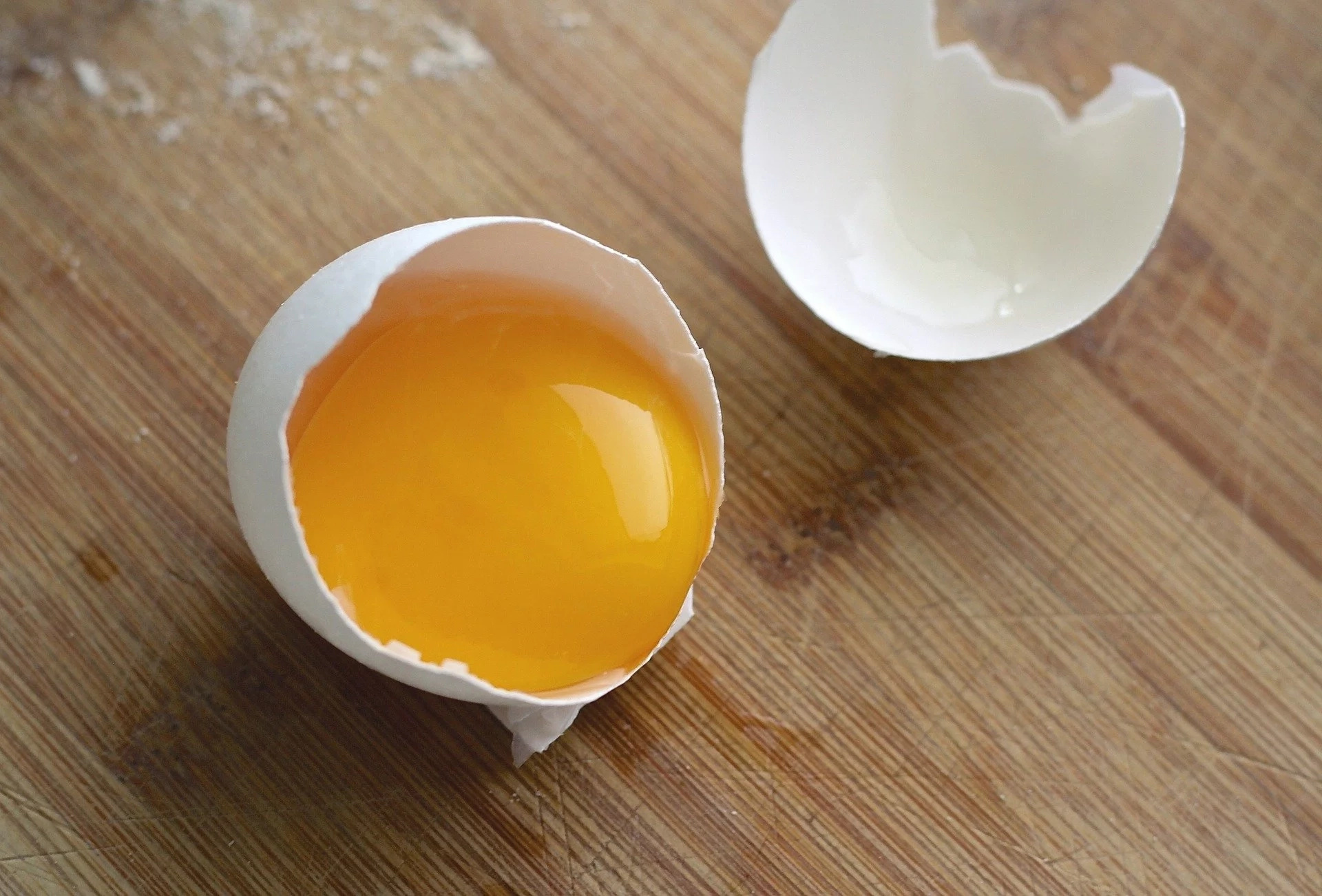 By making such fasting days, you can lose from 500 to 1000 grams per day. In order not to damage your health, you should not limit yourself to food for two days in a row, it is necessary to take a break between fasting days. It is better to make no more than two fasting days a week.
Do not forget that with a low-calorie diet there is a lack of vitamins and minerals in the body, so you should take an additional vitamin-mineral complex. When you feel hungry, you first need to drink a glass of water, if in 20 minutes the feeling of hunger will not pass, then you should have a meal.
It is necessary to drink at least 8 glasses of water a day. This will help remove toxins and bad substances from the body, which also contributes to weight loss. In case of health problems during fasting days, it is worth to increase the consumption of calories!
source: https://betterme.guru/15299-an-effective-500-calories-day-diet/